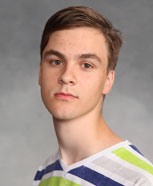 Hello!
I am Henri, a stock photographer. I have always loved photography and it is mainly my hobby but last few years I have taken it more seriously and I have sell my images via microstock agencies like Mostphotos.
As a next step I created this website – Henri Pero Photography – providing you the option of buying my photos directly from me.
My image collection has all kinds of images from attractions in Helsinki to nature and wildlife images. I am publishing many images here exclusively and from now on my new images will appear here first before I will be submitting them to other agencies, so you can benefit from "fresh" material as well.
By buying directly from my site, you are supporting my hobby and support me in doing what I do best – photography!
If you have any questions, have special requests, or wish to license something outside of available licenses, please don't hesitate to contact me.
Henri Pero